Sometimes, you just want to knit. You don't feel like worrying about gauge (or tension). These project are for you. While each project has a recommended gauge, the fact is no one is going to know or care that yours doesn't quite match. No swatching and changing needles sizes to get it perfect. Just use the recommended needles and yarn weight and cast on!
Oh, and even better, all of these patterns are free and available online. Click on the image to see the pattern.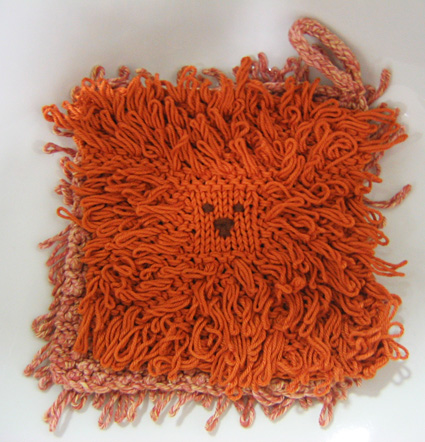 Beautiful scarf that will make you feel French from
knitty.com.
Which one would you like to make? I'm thinking my girl needs that owl.